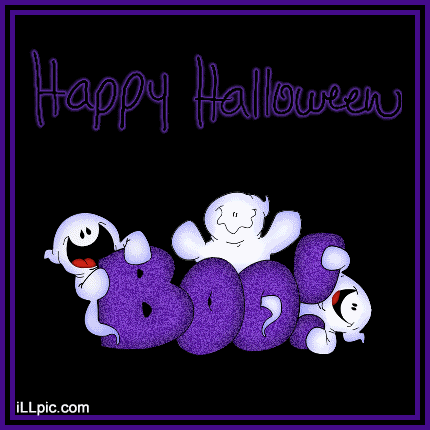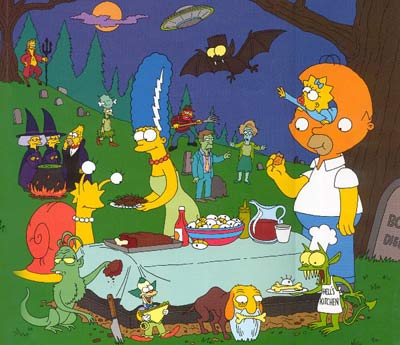 Click on this image to learn more thing about Halloween!
Pincha en esta imagen para aprender mas cosas sobre Halloween
Create paths for the ghosts! Crea caminos para los fantasmas

Mickey's House of villains


The Nightmare Before Christmas! With subtitles
And finally a classic. Thriller by Michael Jackson with subtitles and English lyrics. Enjoy it!